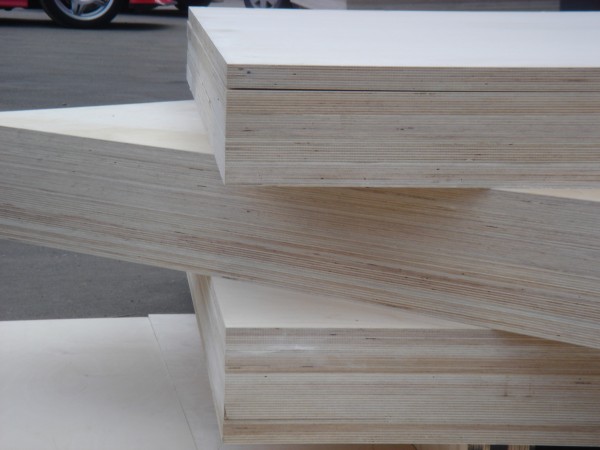 Plywood is a material manufactured from thin layers or "plies" of birch veneer that are glued together with adjacent layers having their wood grain rotated up to 90 degrees from one another.
Interior is plywood intended for interior work.
Exterior is a plywood with high moisture resistance for interior work and for use outside with pre-treatment.
Dimensions (mm):
1525x1525
2440x1220, 1220х2440
2500x1250, 1250х2500
1500х2500, 1500x3000, 1525х3050
It is used in:
Industrial production and engineering
Furniture manufacturing
Packing
Building